News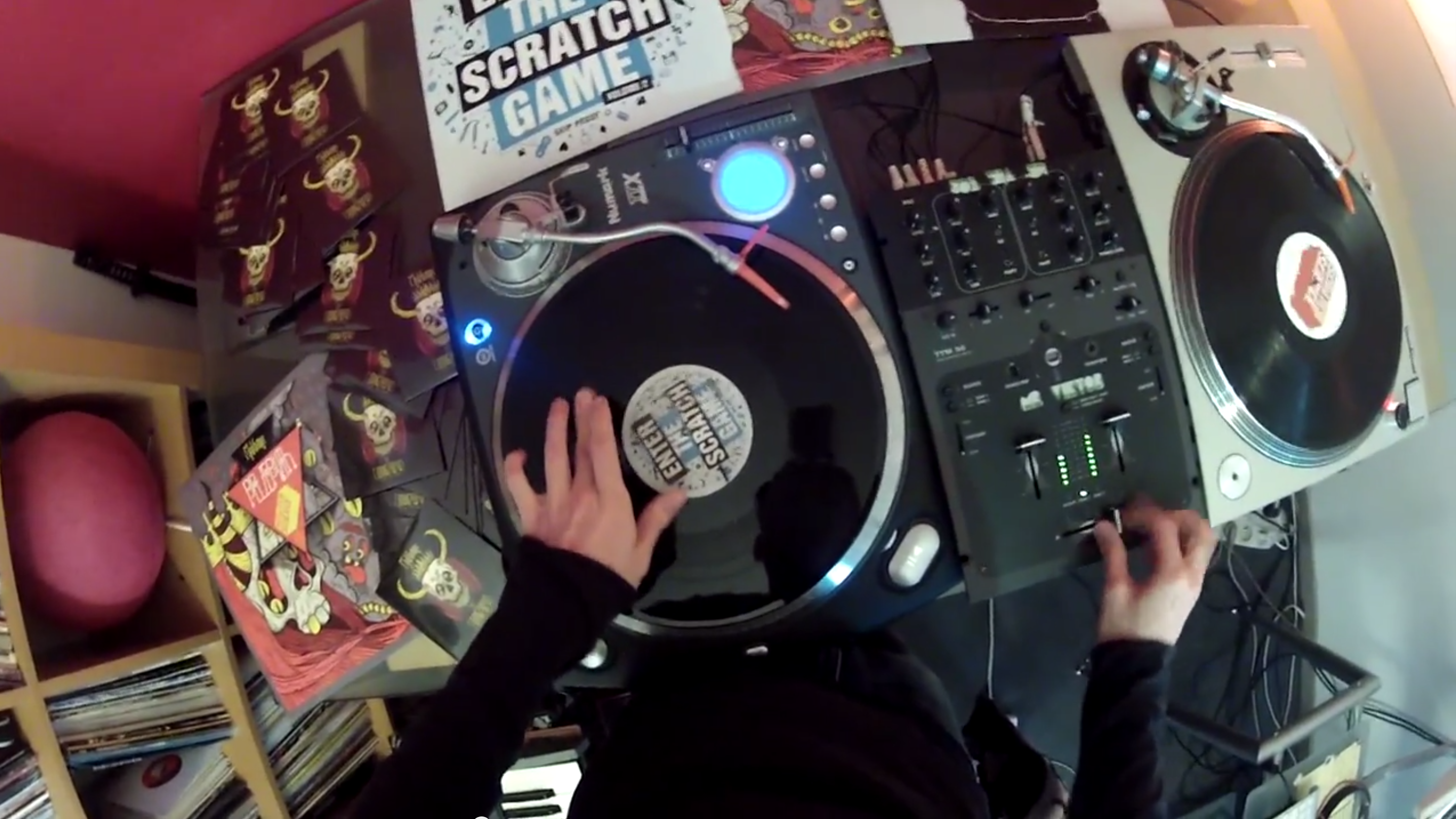 Published on November 25th, 2013 | by Vekked
13
X-MAS CONTEST: Scratch Science Records Giveaway!!!
I was going to do a little battle to kick off TTW but I thought something even friendlier for all skill levels would be better to ease into it.
I'm going to give 4 Scratch Science battle records away to 1 lucky turntablist:
Enter the Scratch Game 2
Vand Vand's Daily Thrill
Mr. Viktor's Belzelbuth
Le Jad and Ligone's Around the Wheel
All of them are brand new ones of my own that I've been holding on to for a while, and I hear they're getting hard to find these days… If you don't know what Scratch Science records are, they're the records that are being used here:
…more on the Scratch Science channel that those videos are on, also check them out and give them a 'Like' on Facebook: https://www.facebook.com/scratchscience
This contest is open to anyone and is NOT skill-based so even if you're terrible you have a fair chance. All you have to do is:
1) Upload a scratch practice video of your own to youtube longer than 1 minute.
2) Put http://www.turntablistworld.com in the description.
3) Post a new thread with your video in the "Selfies" section of the forum, and put your DJ name and "contest" somewhere in the title.
Note: the video has to be recorded/uploaded after today, no old videos and the deadline is Christmas Day, then every entrant will be put into a raffle and drawn randomly on December 27th. I'll figure out a way to do it fair and try to do it live in the Scratch Room that day :).
The goals for this little contest are:
to get more scratchy videos to watch
to get people less shy about posting new threads
to help spread the word about TTW
to give some free records away
So let's see some of your scratching, and good luck to everyone that enters! Please spread the word, would like to see as many new scratch videos as possible