News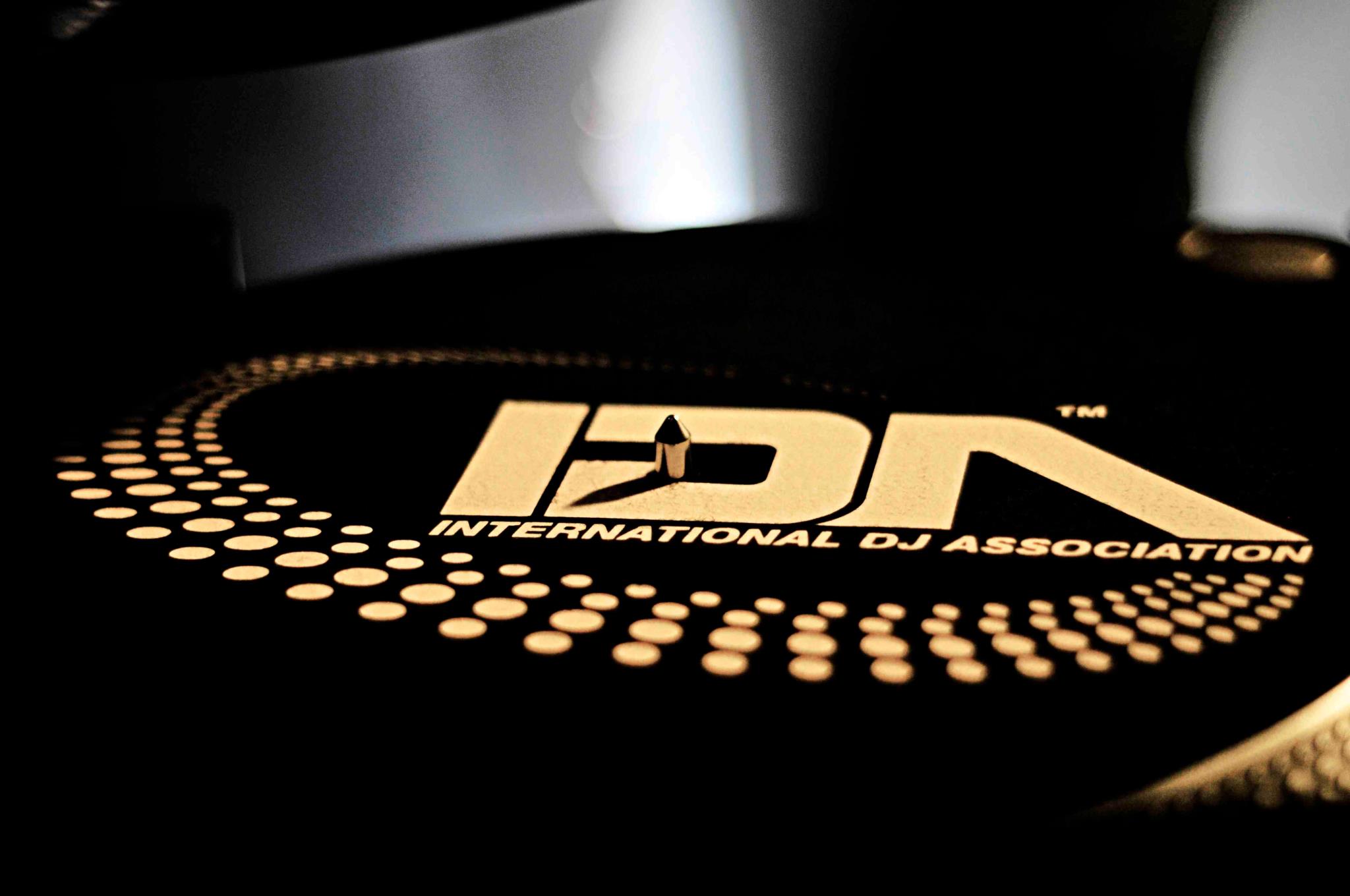 Published on November 27th, 2013 | by Vekked
0
IDA Scratch Battle Round 1 Results
As per the IDA World Fan Page:
1. IQ (USA) 52 points
2. TMB (BELGIUM) 48 points
3. BEN (POLAND) 44 points
4. SPADA (ITALY) 20 points

extra finalist with the biggest number of views

5. CHELL (RUSSIA) 5650 views
Here are those top 5 videos in order:
Congrats to all these beasts!! The skill level in this battle is ridiculous!