News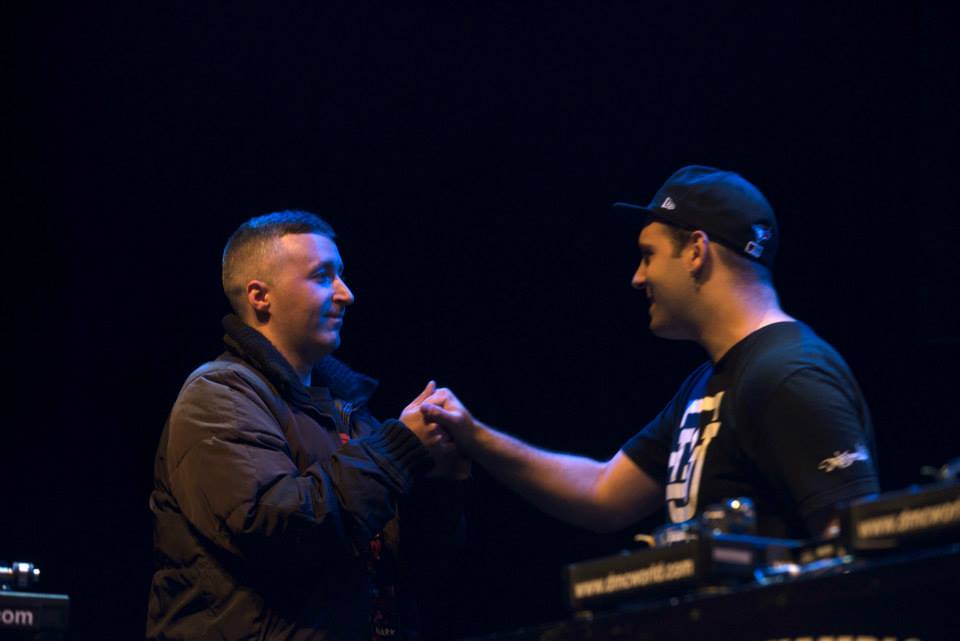 Published on November 13th, 2013 | by Vekked
30
Welcome to Turntablist World!
There hasn't been a proper website for turntablists to talk, watch videos, get feedback, find out what's happening, and just build together, for far too long. I know there are tons of people out there who are still cutting it up on the daily, it just takes going to youtube or checking out the dozens of turntablism facebook groups out there to see that, but the scene overall is more disorganized than ever.
Battles aren't as big as they used to be, barely anyone is making turntable music, gear isn't being marketed towards us, there hasn't been a main site for turntablists since D-Styles site and Asisphonics shut down… but we're all still here scratching, beat juggling, and making funny sounds on the turntables at home.
So let's build.
I want this site to be for turntablists, by turntablists. I'm putting the ball in motion here by making this site and putting it out there, but to do anything really cool it's going to take a community.
Want an online battle based on skill rather than popularity? Let's get it together.
Want a new scratch record without the same old sounds? Let's make one.
Want a new scratch album? New loopers? Scratch sounds? Equipment mods? Lets do that stuff too!
I know I can't be the only one who wants more of this stuff, so if you feel the same way please sign up for the forum, start posting, and share the site with other turntablists. I want Turntablist World to be run by the community as much as possible, so I'll be recruiting moderators for the various sections and will eventually need volunteers to write articles for the front page. If that's something you're interested in, hit me up!
The only things I ask are:
for people to be constructive. This doesn't mean you can't tell someone that they're wack if they are… it just means try and be reasonable and help them out, everybody has to start somewhere.
for people to be open-minded to all aspects of the artform: turntable music, battling, freestyle scratching, etc. The turntablist scene is already niche enough without creating niches within our own niche. When it comes down to it, we're all just people making music with turntables.
So let's make something happen, peace!
-[Vekked]