News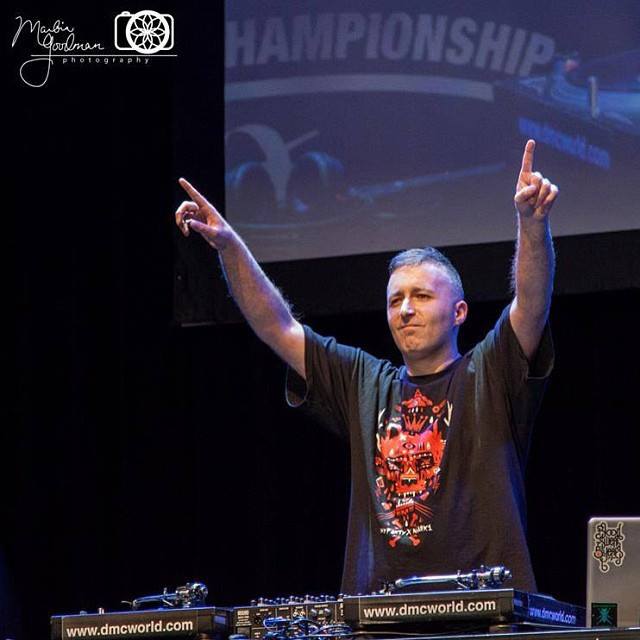 Published on December 17th, 2013 | by Vekked
0
QnA with the Champ: Ritchie Ruftone
Starting today, for the next 3 days you can ask the 2013 DMC Supremacy Champ anything you want on the forum and he is going to be doing his best to answer all of your questions. This is a really cool opportunity if you ever wanted to get some insight on someone who has battled and had success on the highest levels. Post your questions here:
http://turntablistworld.com/forum/index.php?threads/ask-ritchie-ruftone.299/
This is our first time trying something like this where the community gets to be involved as opposed to doing a standard interview or something. Please let the questions fly and don't be shy, if this goes well we'll be doing more in the future and be taking requests for other turntablists to try and get for a QnA :D.